Eclectic, Sustainable, Fresh
Roots
Restaurant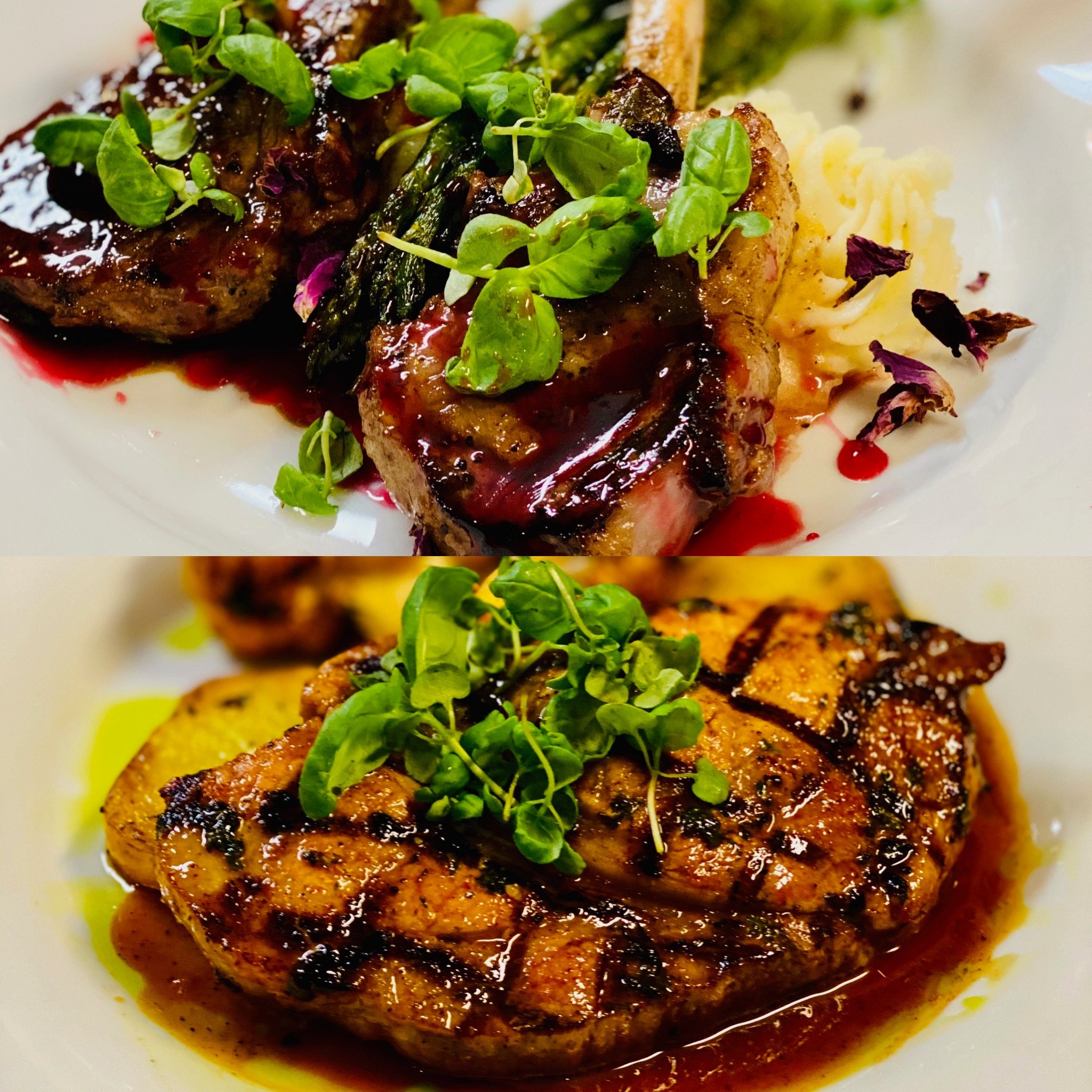 Menu
Featuring eclectic dishes from around the world, our tapas style/small plates menu means your food will arrive in the order it is prepared, not necessarily in the order placed. Currently our menu features "Colorado Roots," "New American," "Southern Comfort," "A Taste of Mexico," "From Streets of Asia," "Journey To The Middle East," a "Kids Menu," "Eclectic Sweets," and a "Beverage Menu."
Reservations, Takeout and Delivery
Reservations are open 2 weeks out. If you need to reserve at a later date or for parties of larger than 8, please call or email us. You can also order Takeout and Delivery.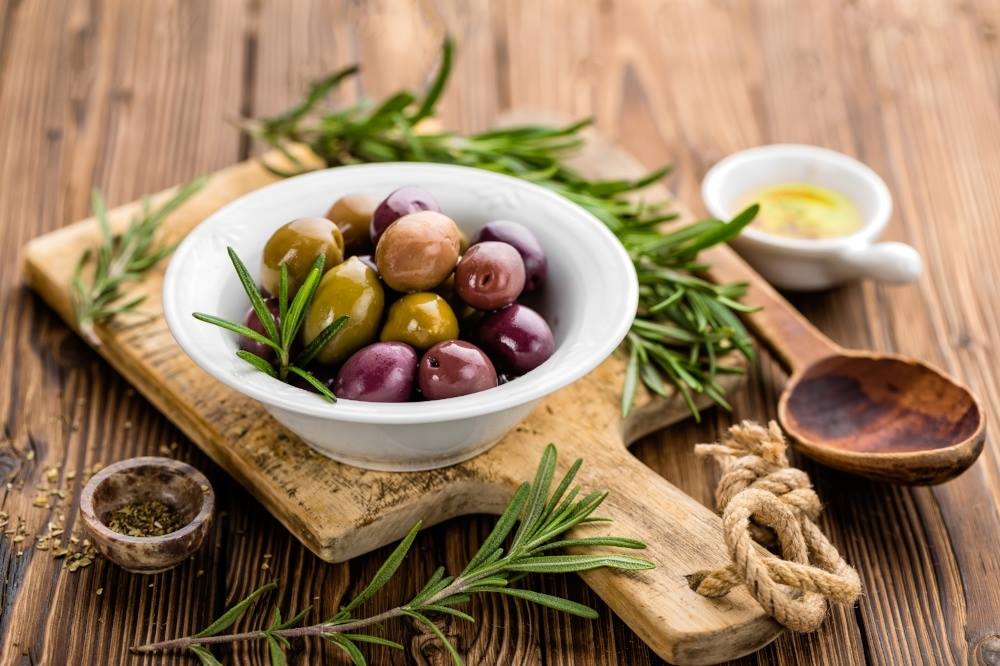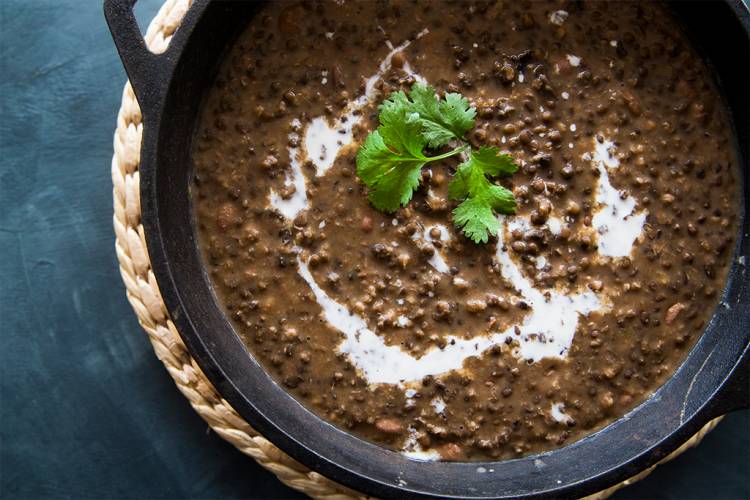 About
We are a Family Owned Local Small Business operating in the Food and Service Industry since 2002. We work with local businesses to bring fresh and delicious meals your way.
Our Service Approach
We listened to our patrons and decided to make changes to our menus so that our guests have an opportunity to enjoy multiple dishes in a single visit and share with their friends and family, in an informal setting. To maintain freshness, we will bring the plates to you as they are made - in no particular order. If you require your food to come in a certain order, it may increase the time it will take us to bring food to you. Also, we apply a 22% Environment and Employee Sustainability (EES) fee to every bill.