Reservations, Takeout, & Delivery
Whether you want to dine in our beautiful indoors/outdoors or want to enjoy our food in the safety and comfort of your home, Roots is here to deliver a tasty experience!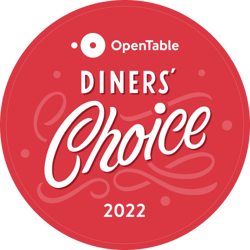 LIVE MUSIC 2/25 5-8 PM
Reserve a Table
Dinner and Brunch Tuesday - Saturday!
Walk-ins Welcome!
Reservations are open 2 weeks out. If you need to reserve at a later date or for parties of larger than 8, please call or email us.

there will be an automatic 22% employee and environment sustainability fee on the check which goes towards paying fair wages with benefits to all employees and making your meal carbon neutral. tips though appreciated, are optional, with the majority going to your server and the rest split between front and kitchen staff

Igloos have an additional charge per person ($10 pp with a $50 max)
Champagne or Chai Tea or Hot Chocolate with marshmallows included per person
Additional Takeout and Delivery Options