About Us
Our story begins in 2002 as a full-service catering company, The Gourmet Kitchen, offering multicultural and cross-cultural foods to its clients. Growing to become a 5-star well known caterer in the Denver Metro area, we expanded the event experience in December 2014 to our beautiful mid-century modern venue Copper Leaf Gardens and Event Center, where we create memorable life stories for our guests.
The restaurant Roots was born in July 2020 in the midst of COVID to give families and individuals a safe place to enjoy delicious, eclectic, fresh food, away from the hustle bustle of the city. Owner and Chef Madhoo is an immigrant from New Delhi, India and firmly believes that food is one of the best mediums to connect us to our culture. She opened Roots to satisfy the yearning of people to experience foods from their travels or their home country. In addition to bringing a community together with our diverse cross-cultural menu, we support non-profits, strive to work with local purveyors, pay living wages and benefits to all our employees, and are madly in love with Environmental Sustainability. Hence the name Roots.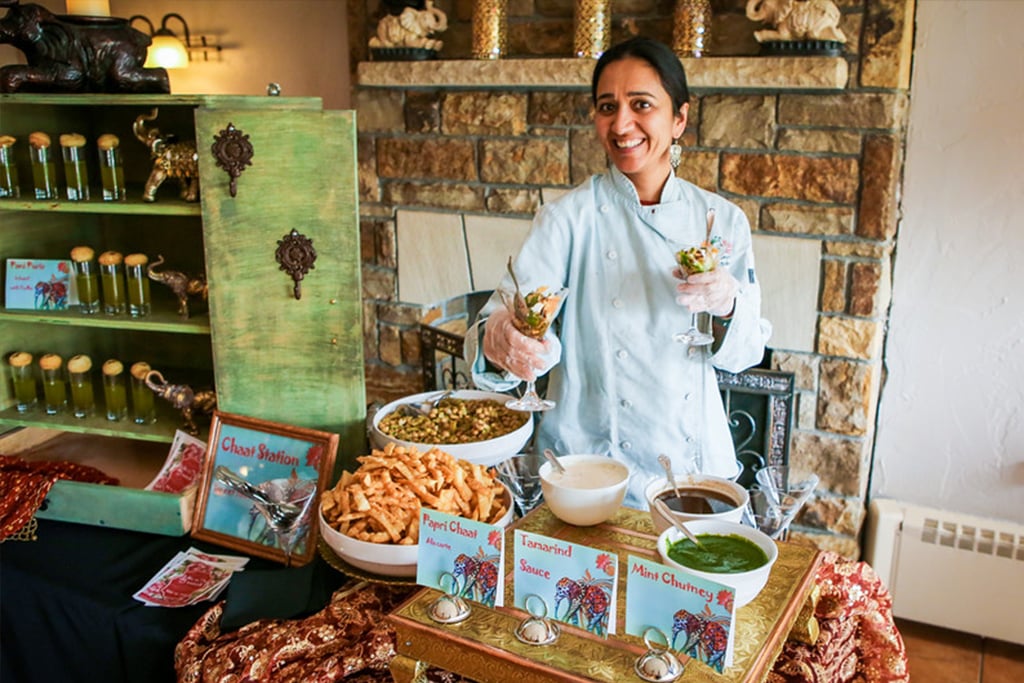 via Rachel Woolf/Denver Post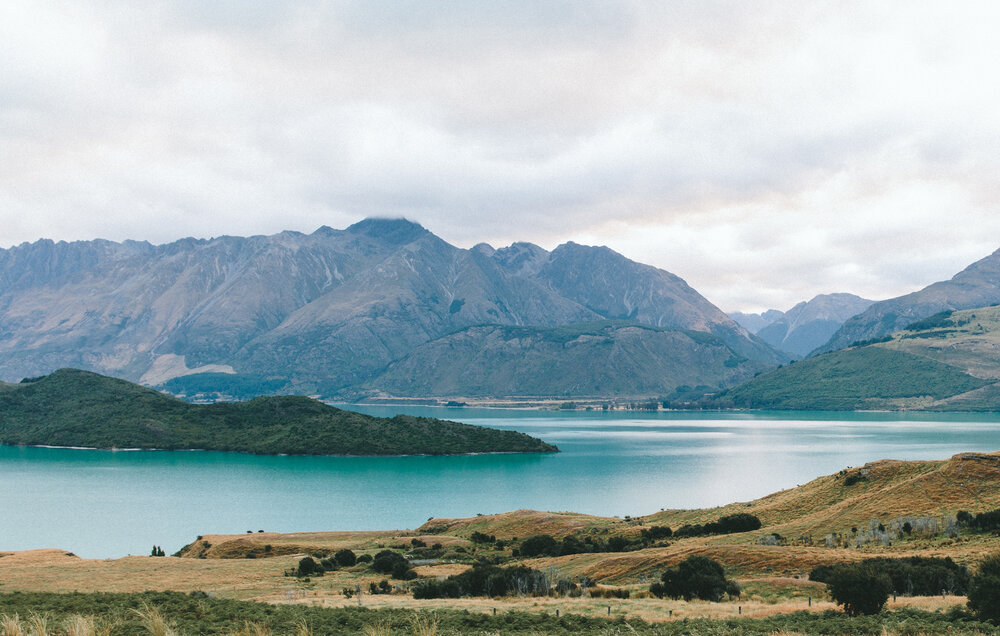 Employee Wellness
Our employees are our most important asset. We want to pay our employees enough so that they don't have to be dependent upon supplemental pay such as tips or a second job. We also want them to take care of themselves by employing a healthy lifestyle, and by getting much needed rest to recharge themselves. We pay minimum $15 per hour. All employees get up to 13 days a year of paid time off. We provide highly subsidized group health insurance to our salaried employees. We reimburse health insurance and other wellness activities such as fitness center memberships. If you are interested in employment, please send your resume to vipul@rootscolorado.com.
FAQ'S
Do you accept walk-ins?
Yes! We do accept walk-ins! But we highly encourage reservations to avoid longer waits.
Are you pet friendly?
Yes we are! But you and your pet must sit outdoors and you must secure your pet keeping in mind other guests' safety and comfort. Also, your pet needs to always stay outdoors and must not enter indoors unless they are a service animal.
Do you take care of dietary allergies and restrictions?
Yes, but: a). There may be an additional cost, and b). We may not be able to accommodate if we are busy, short staffed or don't have the necessary ingredients in stock.
Are you wheelchair accessible?
Yes we are.
How many guests can Roots accommodate?
If you are planning an event and would like to host it at either of our venues or a small party in our restaurant, please fill the form below?
Any other question or concerns?
Please email us at hello@rootscolorado.com, or call us at 720-279-0570
Contact Us or Give Us a Call Us At 720.279.0570