Iconic Venue
suitable for any event
About
Dickens Opera House is a historic and culturally significant venue located in Longmont, Colorado, United States. Originally constructed in 1881, the building has a rich history and is named after the renowned William Henry Dickens who helped build Longmont. Over the years, Dickens Opera House has become a cherished landmark and a popular destination for live music, entertainment, and dining. The venue's historical significance and dedication to the arts make Dickens Opera House a beloved cultural hub in the Longmont community. Its warm and intimate setting, combined with its commitment to quality entertainment, ensures an unforgettable experience for all who visit.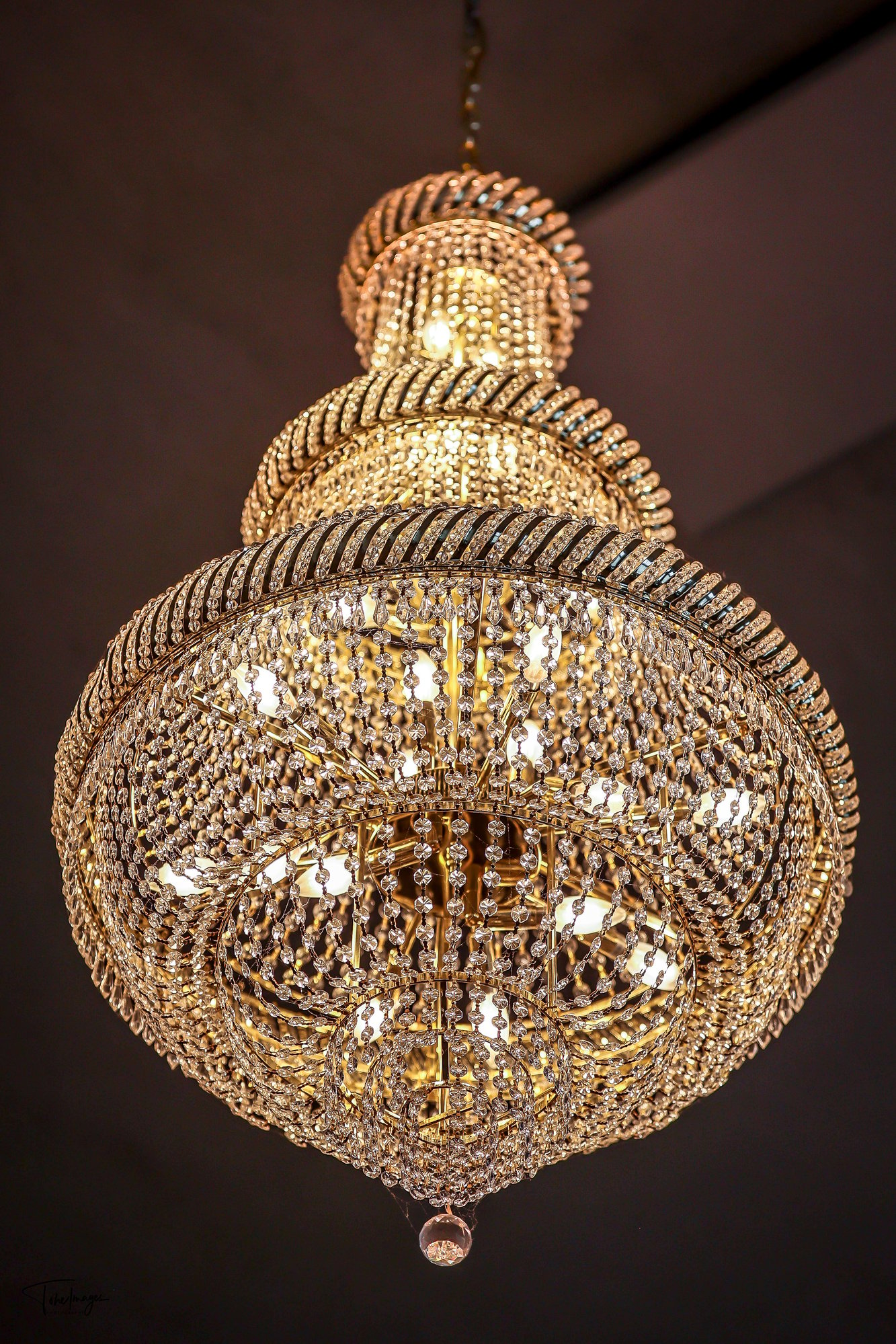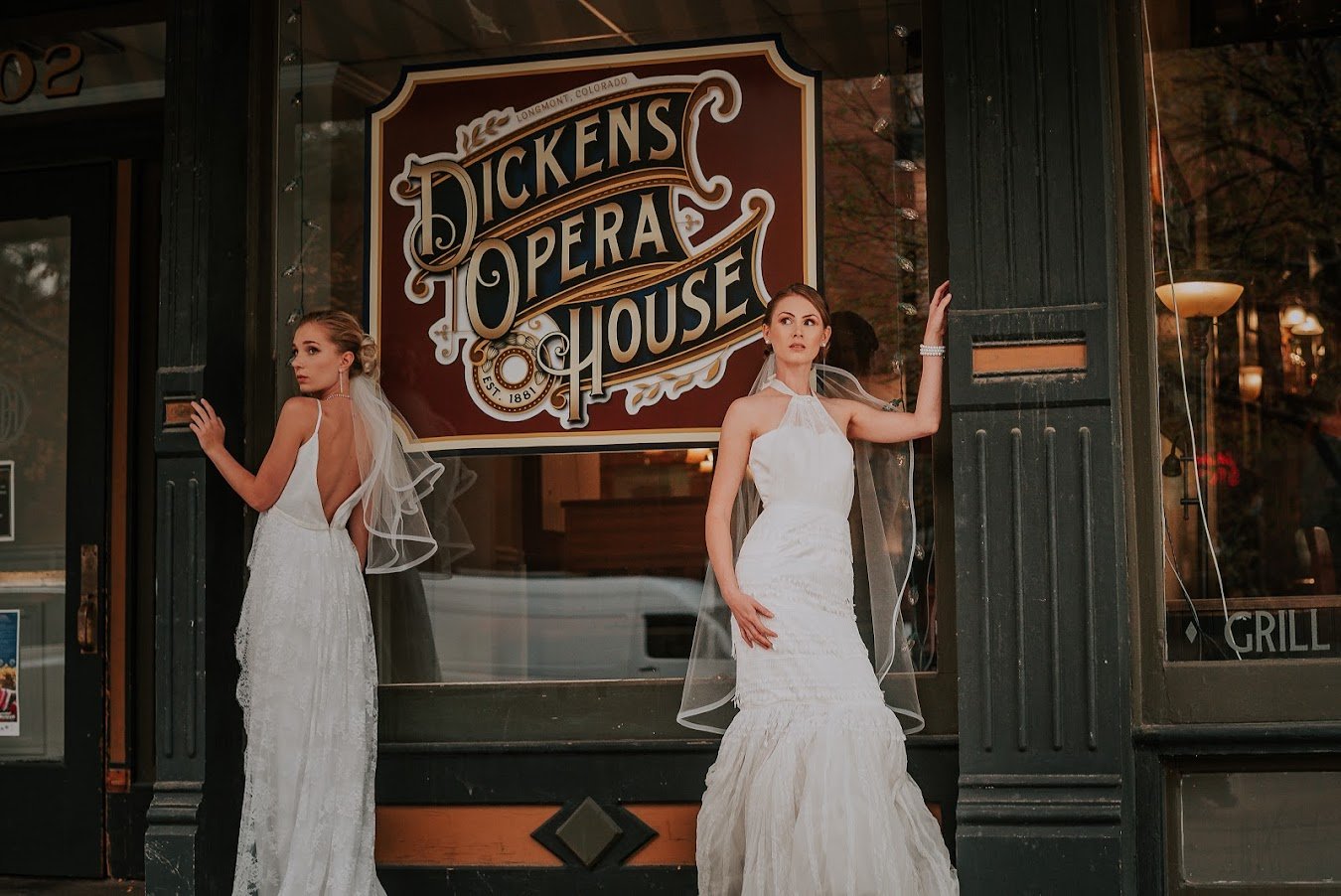 Gabrielle Stowe Photography
Weddings and Receptions
Reserve our venue at the Dickens Opera House for a truly unforgettable and iconic wedding, reception, or any wedding-related event, such as a bachelor party. We are committed to providing you with an extraordinary experience that will be etched in your memory forever. Plus, enhance your celebration with exquisite catering from Roots, ensuring that your guests savor every moment along with the delicious food.
Social Events, Parties, Non-Profit.
No matter the occasion, whether it's a vow renewal, anniversary, bat mitzvah, quinceañera, or any other social event, our seasoned team is here to guarantee its resounding success. With a range of amenities including on-site catering, a dedicated bar area, a versatile Reception Hall complete with a stage, and state-of-the-art audio/visual facilities, we've got all your event needs covered.

But that's not all – at Roots, we have a special place in our hearts for non-profit organizations. We understand the importance of your mission, and that's why we offer generous discounts on our venue and services to stretch your fundraising dollars as far as possible. Let's team up and create an unforgettable event that also supports your cause!