Full-Service
Catering Company
About
Roots Catering, formerly known as The Gourmet Kitchen Catering, is an award-winning, full-service, boutique catering company serving the Denver Metro and entire Front Range since 2002.
Our mission is to create memorable culinary experiences for our valued clients using flavorful, local ingredients and gourmet spices from around the world, making us experts in Multicultural foods and flavors.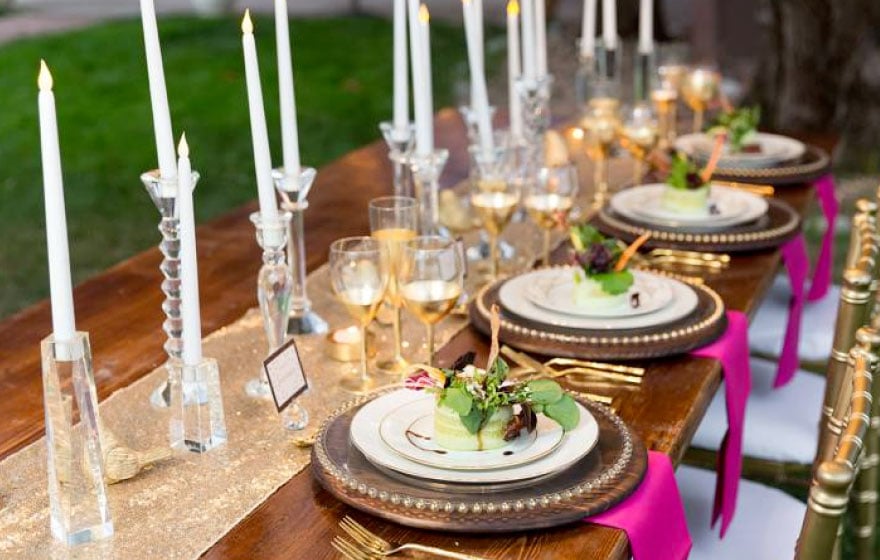 Corporate Catering
Many companies are searching for a corporate caterer for their next business meeting at the office or annual conference, but have a hard time deciding who to go with for a multitude of reasons. Have no fear, Roots has recently released a corporate catering menu that your business will have a hard time refusing! In addition to a large selection to choose from, Roots has made it a priority to offer services to accommodate most dietary restrictions or allergies at no additional cost, making it very simple to please all of your staff.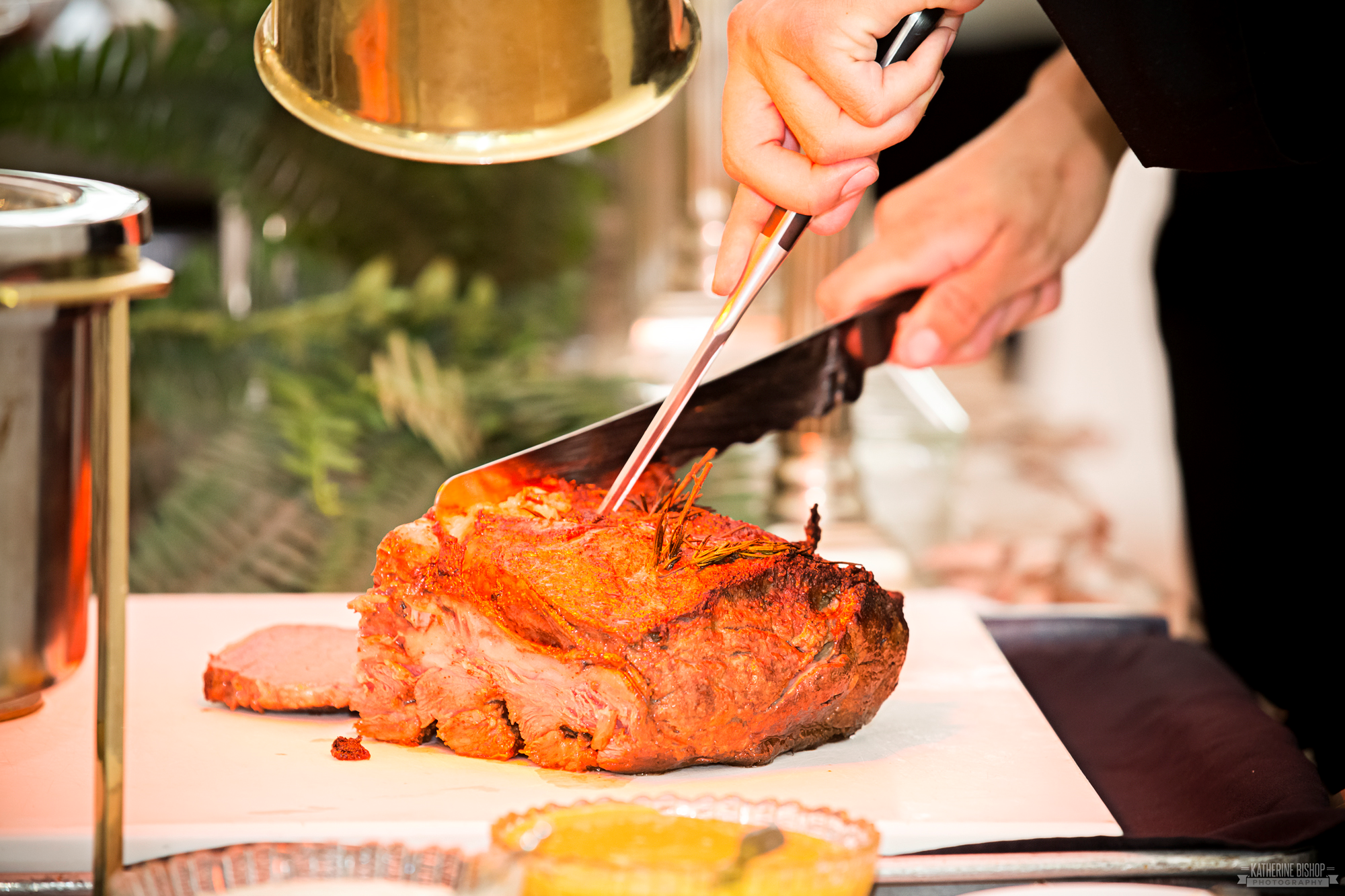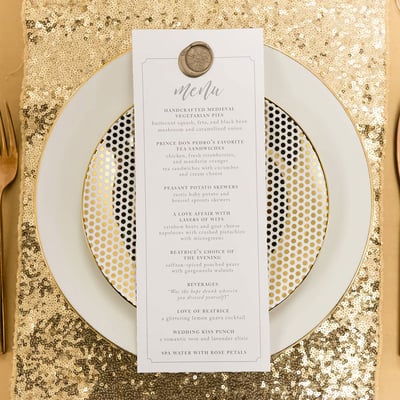 Wedding Catering
Since 2002, Roots has had the pleasure of working with couples throughout Colorado to design beautiful, healthy wedding menus. Because each wedding is different, we custom design each menu to reflect your unique personality and tastes. From casual outdoor weddings to elegant plated meals, our team of event coordinators and professional chefs are here to walk you through every step of the process.
Social Catering
Custom catering can make all the difference at your next social event for your family or friends! Roots works hard to provide unique food that your guests will be talking about for years to come. When building a custom catering menu, we are able to accommodate any requirements as well as dietary restrictions and allergies. As an event catering company, we strive to create a memorable experience not only for the hosts, but for all of the guests.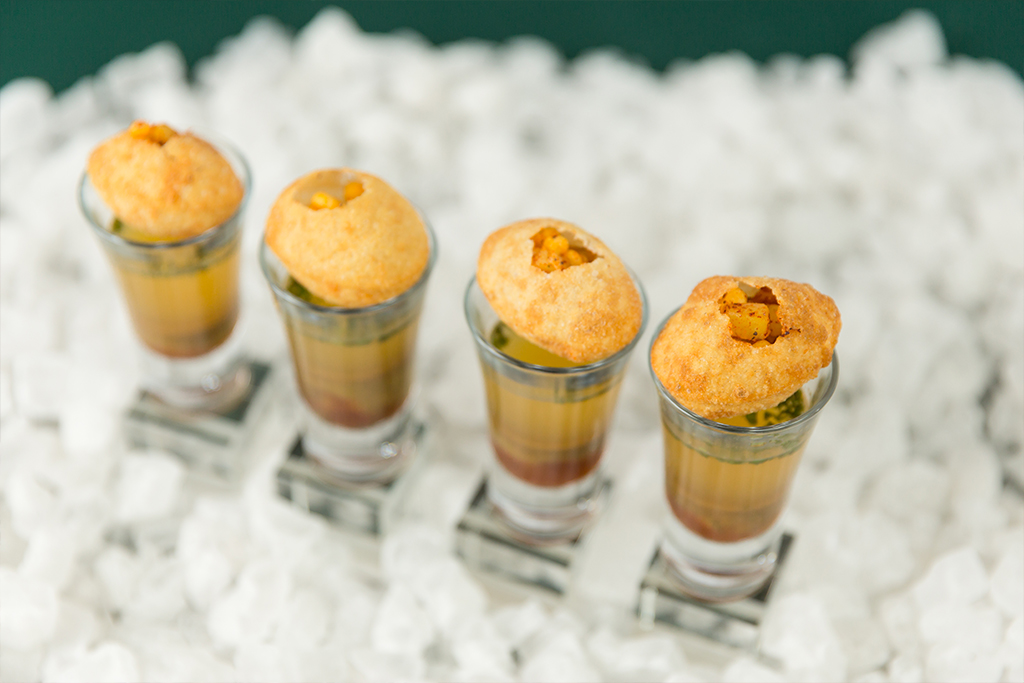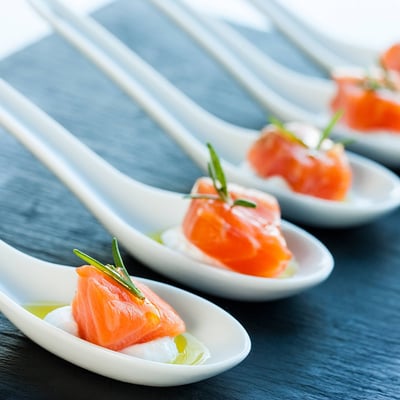 Non-Profit Catering
At Roots, we're proud to give back to our local community and committed to strengthening our relationships with non-profit partners. Our goal is to make your event as successful as possible, which is why we offer generous non-profit discounts and custom event design to ensure your event stands out from the crowd! From board meeting lunches to full scale fundraisers and galas, we're committed to your vision.
Bar Service
Our master mixologists are TIPS certified and professionally trained to set-up all of the elements of your full bar, right on-site! We'll include the full-package: ice, appropriate mixers and garnishes, and all the glassware or disposable items you need. Looking for a custom cocktail? We'll create one especially for you, along with custom signage to match. Cheers!
Contact Us or Give Us a Call At 720.279.0570