Environment and Employee Wellness/Sustainability
Employee Fairness
Our Employee and Environmental Wellness/Sustainability Fee for Catering or other events helps pay for better wages/salaries, paid time off, subsidized health insurance, and/or wellness activities.
Environmentalism
The fee helps in our participation in the Zero Foodprint program to support regenerative agriculture aka carbon farming in Colorado and making your meal and our operations carbon neutral!
Gratuities
Tips are optional but if you do decide to do that, they will be pooled and shared with the rest of the company staff.
Looking For A Job?
We are always looking to hire excited, team-building staff who value the values we do! We have positions ranging from FOH to BOH to events and catering.
Employee Wellness
Our employees are our most important asset. We want to pay our employees enough so that they don't have to be dependent upon supplemental pay such as tips or a second job. We also want them to take care of themselves by employing a healthy lifestyle, and by getting much needed rest to recharge themselves. We pay minimum $15 per hour. All employees get up to 13 days a year of paid time off. We provide highly subsidized group health insurance to our salaried employees. We reimburse health insurance and other wellness activities such as fitness center memberships. If you are interested in a job please attach your resume into the email button below!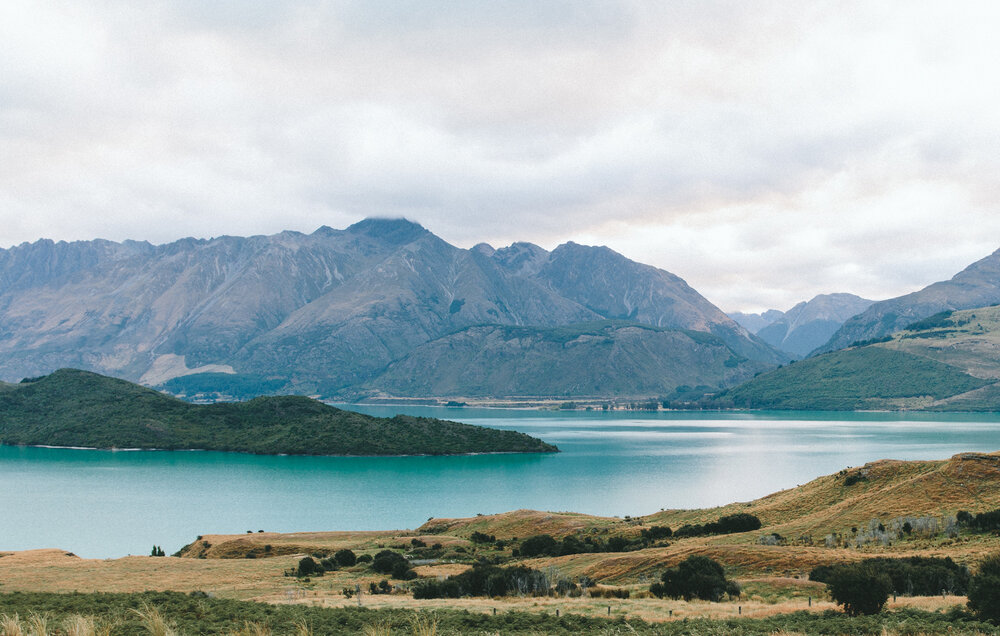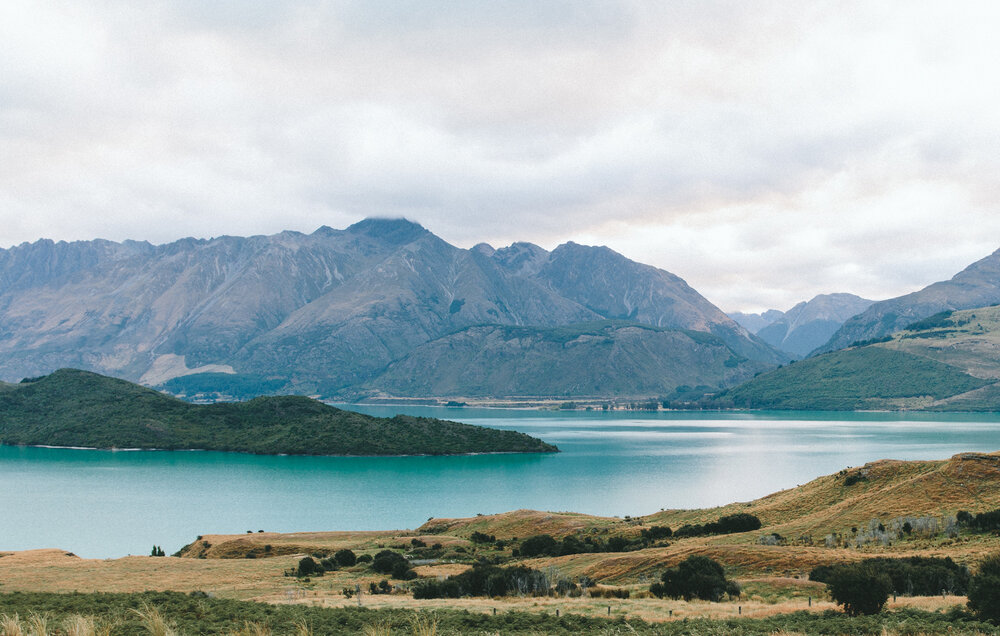 Sustainability
Everything is connected, and our environment is what connects everything. If we want to improve harmony between all beings, we MUST take care of our environment. We have pledged to be carbon neutral, and environmental sustainability is one of our core values.